How To Update WSC Pro V1
To get the latest features and fixes for WSC Pro V1 you will need to update to the latest version. Updating WSC V1 is simple and takes a few minutes. This guide focuses on updating WSC Pro V1 only. In WSC V2 there is no need to manually update.
Step-by-step guide
From the client area at https://dev.gb.net/clients
Download the latest version of WSC Pro from Services > My Services > WSC Pro
Make a note of your license key and deactivate WSC Pro from Settings > System Settings > Addon Modules
Extract the WSC Pro download to your desktop and upload the "modules" folder to the root directory of your WHMCS
Enable WSC Pro from Settings > System Settings > Addon Modules and enter your license key. Assign the correct administrative privileges.
Navigate to Addons > WSC Pro > WSC Pro Configuration and enter your Encryption key, click save at the bottom of the page.
WSC Pro is now updated and you can configure the required options from the module pages. If you have active tickets with information attached to them when you disable WSC this information is deleted. Customers would need to add this information again.
You might also like
---
More from WSC V1
---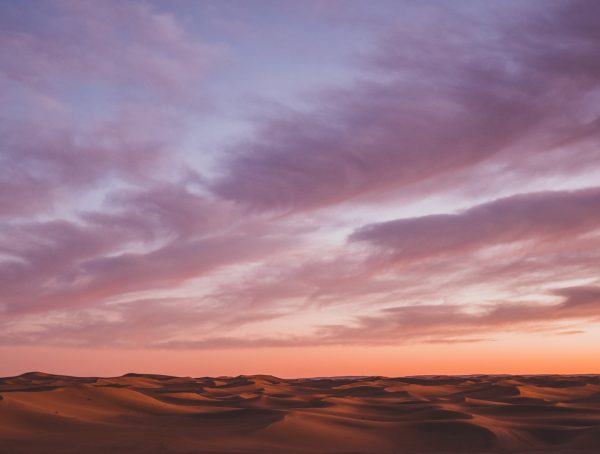 370
How To Change The Text Displayed On The Ticket Confirmation Page When a customer has submitted a ticket, WHMCS redirects the …
Two Credentials Tabs Displayed On WHMCS Ticket This happens because in previous versions of WSC Free and WSC Pro we hardcoded …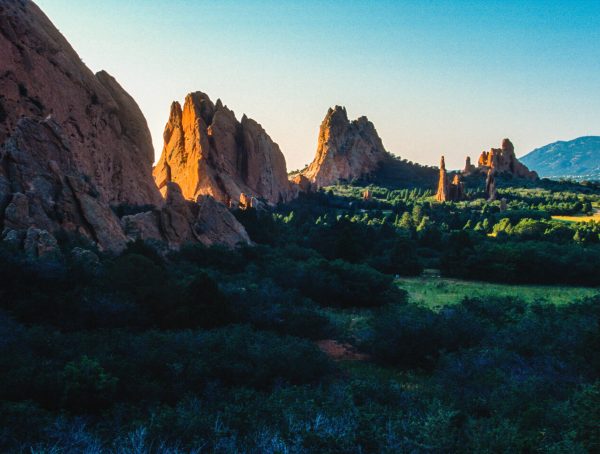 909
How To Install WSC Pro V1.x WSC Pro offers further functionality over WSC Free. With the ability to create custom fields and …