How To Install WSC Pro V1.x
WSC Pro offers further functionality over WSC Free. With the ability to create custom fields and hide any fields that are not in use plus, automatic ticket status updates, unlike the free version which just updates the log on the ticket to say a customer has submitted or updated credentials. This install guide is for all versions of WSC Pro above V1.5.
WSC Pro Requirements
WHMCS 8.1.x
PHP 7.2, 7.3 or 7.4
IonCube Loaders V10.2
WSC License Key
WSC Pro 1.5 >
Step-by-step Install guide
Quick and easy WSC Pro Install
Download WSC Pro from the client area and extract them to a folder on your computer.
Upload the files in the directory to the root of your WHMCS install.
Navigate to Setup > Addon Modules and click Activate next to WSC Pro.
Enter your license key and assign privileges to the correct administration group
Navigate to Addons > WSC Pro > WSC Pro Configuration and enter an encryption key. It can be letters and numbers. Click Save.

There are several options here and in Addons > WSC Pro > WSC Pro Advanced Settings you can configure from sending customers directly to the credentials form to changing the name of the fields on the form to activating the escalate and urgent features.
WSC Pro is now installed and ready to use. You can customize the module to your needs.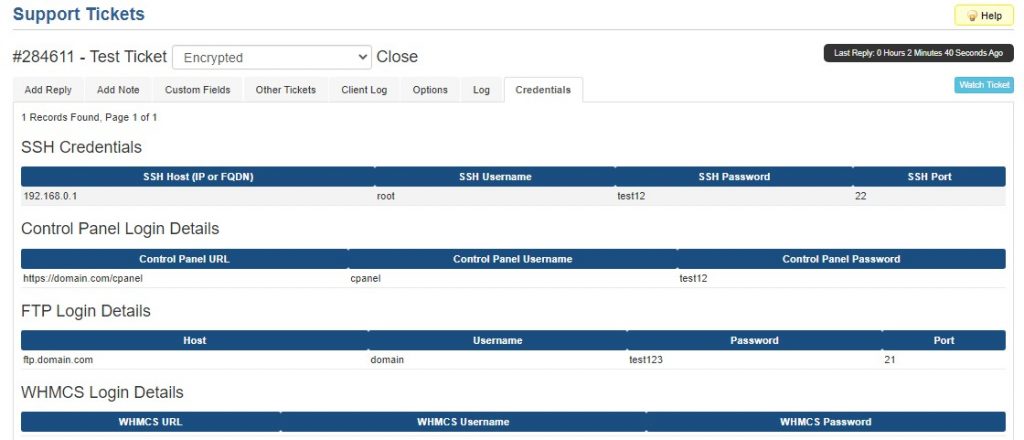 Email Templates
Upon installation, WSC injects 3 email templates into your database. These can be configured in System Settings > Email Templates
Security
When entering an encryption key. Use a website like https://strongpasswordgenerator.com/ to generate a strong random key. Keep a copy of the key in an offline location like a USB stick. When you upgrade WSC if you use the same key, you will still have access to the credentials in the database.
You might also like
---
More from WSC V1
---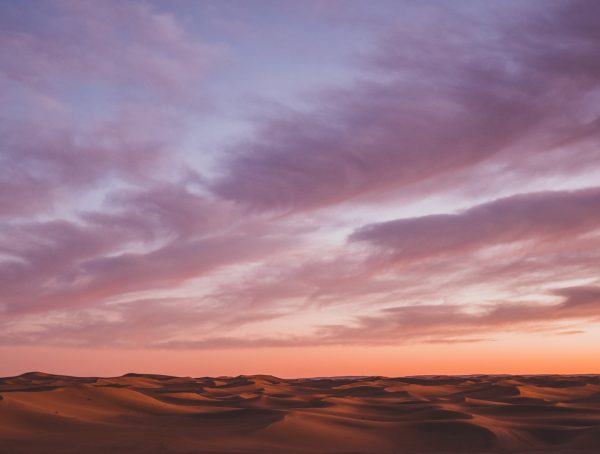 370
How To Change The Text Displayed On The Ticket Confirmation Page When a customer has submitted a ticket, WHMCS redirects the …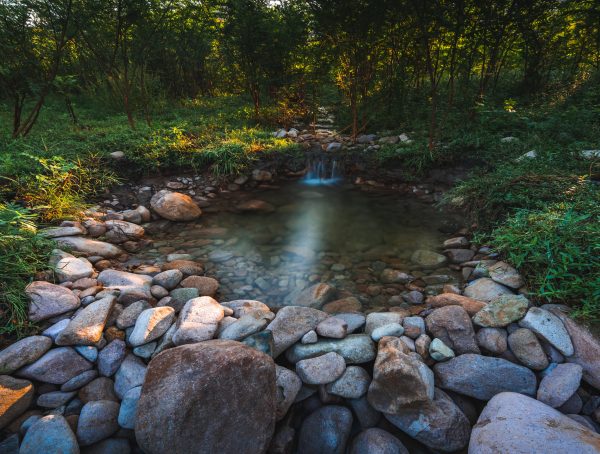 558
How To Manage The WSC Language Files WSC is ready configured with multiple language files like French, Spanish, Russian and Romanian …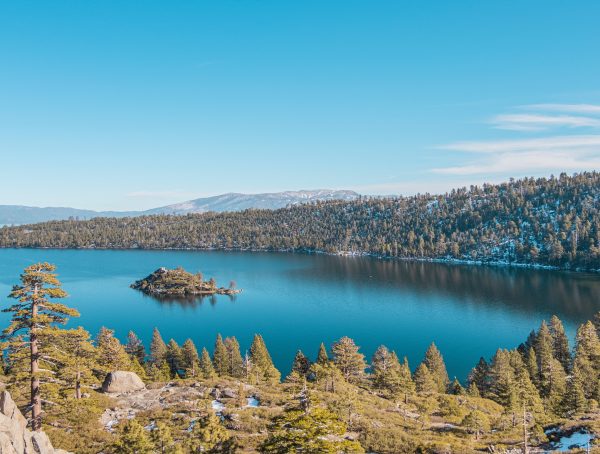 650
How To Update WSC Pro V1 To get the latest features and fixes for WSC Pro V1 you will need to …