How To Install Ioncube Loaders V11
Ioncube V11 is available in cPanel for EA-PHP. At the time of writing this, it can't be installed using EA4. You must use the command line. It's likely you will have V10 loaders installed to PHP7.4. First, remove these with yum;
yum remove ea-php74-php-ioncube10
Next, install V11 loaders with yum. This assumes your installing them to PHP 7.4.
yum install ea-php74-php-ioncube11.x86_64
If you use CloudLinux, V11 loaders are not yet available in ALT PHP. You must switch your domain name to use EA-PHP until CloudLinux issues an update. If you use DirectAdmin or another control panel, please see their documentation on how to install V11 Ioncube loaders. When setting a domain to a PHP version that matches the systems default PHP version, alt-php is used. Ensure your system version is set to 7.3 or better 8.0 to avoid conflicts.
More from WSC V2
---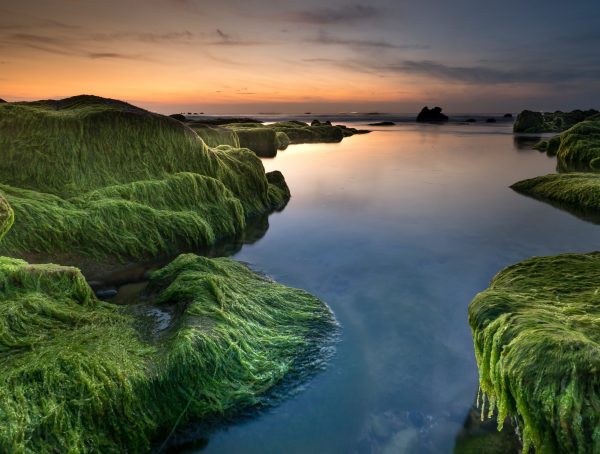 926
Install Mod Remote_IP to record the correct visitor address When using services like Cloudflare, WSC may record the wrong IP for …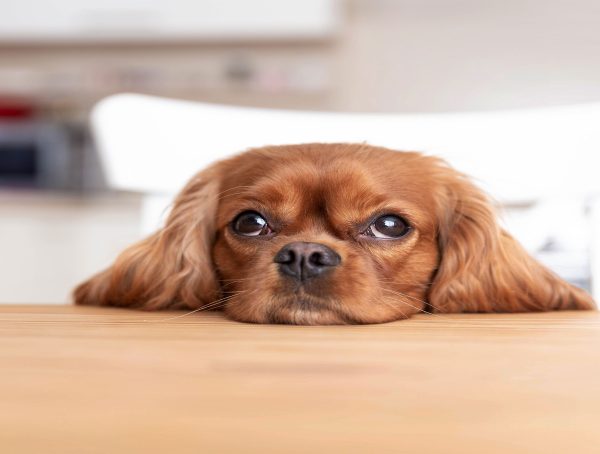 402
How To Use WSC Ticket Updaters A WSC Ticket updater performs tasks so you don't have to. You can create different …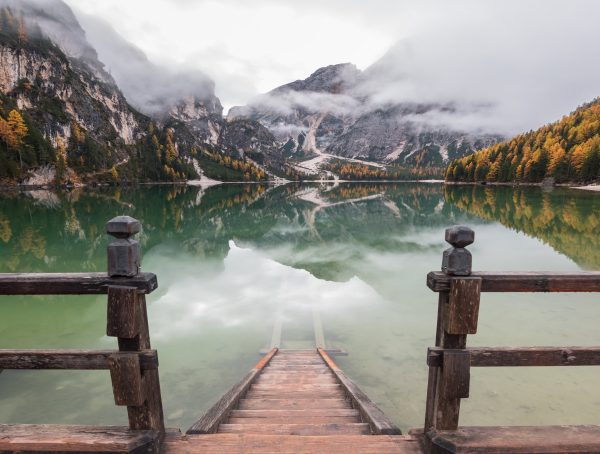 758
Getting Started With WSC V2 Now that WSC has been installed it's time to configure the software. Everyone's requirements will be …