Two Credentials Tabs Displayed On WHMCS Ticket
This happens because in previous versions of WSC Free and WSC Pro we hardcoded the credentials tab in the viewticket.tpl file. In the latest versions of both WSC Free and WSC Pro (1.5 & 1.6 respectively), we use a hook to add the credentials tab on the fly. This means you can update WHMCS without having to upload WSC again. You need to replace the /admin/templates/blend/viewticket.tpl file with the stock WHMCS file.
To get the correct file for your version of WHMCS check the download from WHMCS and upload the viewticket.tpl file from the /admin/templates/blend/ folder and upload it to the same location on your server.
You might also like
---
More from WSC V1
---
How To Change The Text Displayed On The Ticket Confirmation Page When a customer has submitted a ticket, WHMCS redirects the …
How To Update WSC Pro V1 To get the latest features and fixes for WSC Pro V1 you will need to …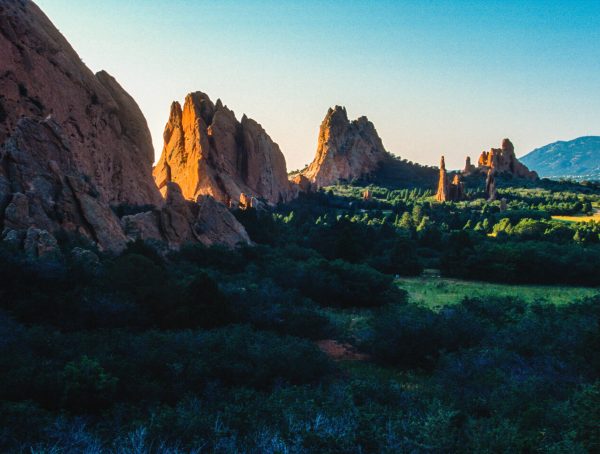 840
How To Install WSC Pro V1.x WSC Pro offers further functionality over WSC Free. With the ability to create custom fields and …