How To Manually Send Notifications To End Users
To test OVH Notifications you can simulate the delivery of OVH emails and manually send notifications. For this to work, you must already have a customer set up in WHMCS with an OVH IP assigned to them in either the "Dedicated IP" or "Assigned IP" fields in WHMCS. An example of this is below.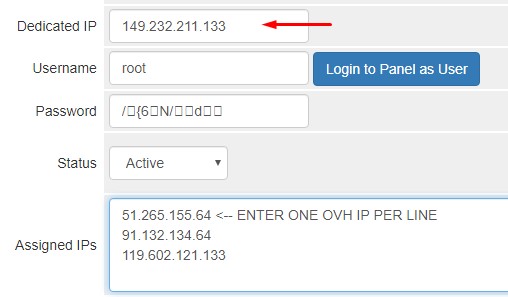 Step-by-step guide
To simulate delivery for a customer;
Choose any IP in the "Dedicated IP" field or "Assigned IP field"
Open your email client and start to compose a new email
Enter the subject of the email. Change the ENTER-IP for the IP picked in step one;

Detection of an attack on IP Address ENTER-IP

Copy the email below, changing the ENTER-IP for the IP you picked in step one
OVH HOSTING INC. - https://www.ovh.com/
1801 ave. McGill College | Suite 800
Montréal (Québec) H3A 2N4
Canada

Dear Customer,

We have just detected an attack on IP address ENTER-IP

In order to protect your infrastructure, we vacuumed up your traffic onto
our mitigation infrastructure.

The entire attack will thus be filtered by our infrastructure, and only
legitimate traffic will reach your servers.


At the end of the attack, your infrastructure will be immediately withdrawn
from the mitigation.

For more information on the OVH mitigation infrastructure:
http://www.ovh.com/world/anti-ddos/


OVH Support
Call us at: 1-855-OVH-LINE (684-5463)
24/7/365[ref=1.a1516ed1]     

Sent the email to the email address specified in Setup > Addon Modules > OVH Notifications and the email should be delivered to your WHMCS user. If the email is not received. Check the logs in Addon Modules > OVH Notifications.
You might also like
---
More from OVH Notifications
---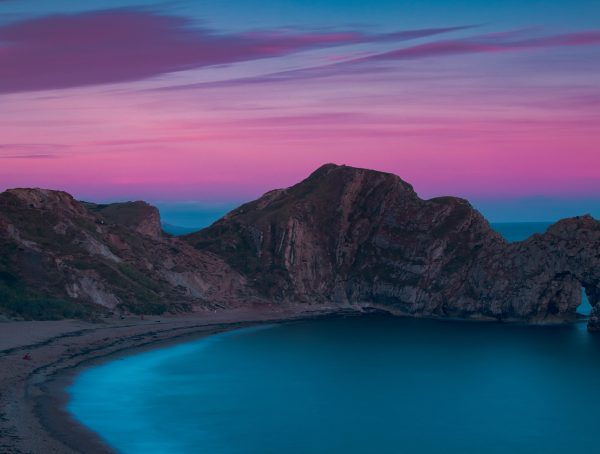 172
How To Install IMAP For PHP 7.x On cPanel Servers If you are using our WHMCS OVH Notification module you will …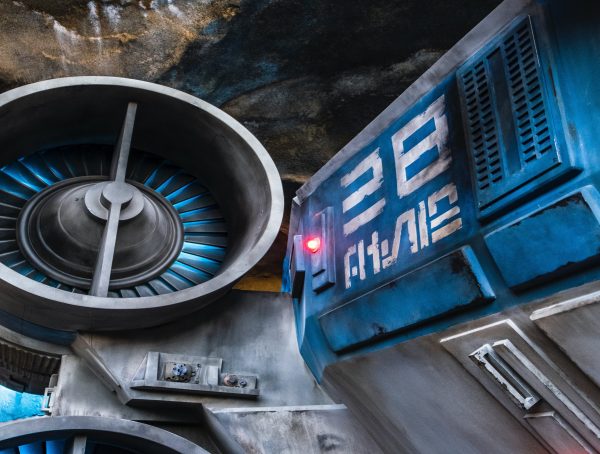 160
How To Install IMAP On Direct Admin Servers The OVH notification module requires IMAP compiled into PHP. Here we detail how …