Install Mod Remote_IP to record the correct visitor address
When using services like Cloudflare, WSC may record the wrong IP for the customer. Let's rephrase that, WSC is recording the correct IP. The wrong IP is being recorded by your webserver. That's because services like Cloudflare send their IP in the headers of the traffic and not your IP. Thankfully, you can install mod remote_ip which only takes a few minutes but does require some technical knowledge if you use cPanel. Because this is not a problem with WSC we can't help you with performing this task. If you have a cPanel, DirectAdmin or Litespeed license you can request support from these companies to complete this. Or, we have provided the relevant information below.
LiteSpeed
If you use LiteSpeed you can log in to the LiteSpeed administration area. Navigate to Server > General > General Settings and tick the "Use Client IP in Header" option. Remember to restart the web server for the new settings to take effect.

cPanel
cPanel has provided detailed instructions on how to enable Mod Remote_IP. See the post located on the cPanel website. Unfortunately, this does require some technical knowledge. Make sure you can complete this or you could end up with a broken server, If in doubt, ask cPanel for assistance.
Other Systems
Cloudflare provides a range of instructions for other systems. These guides can be found here.
For other useful WSC articles on how to use WSC see the WSC Blog category.
You might also like
---
More from WSC V2
---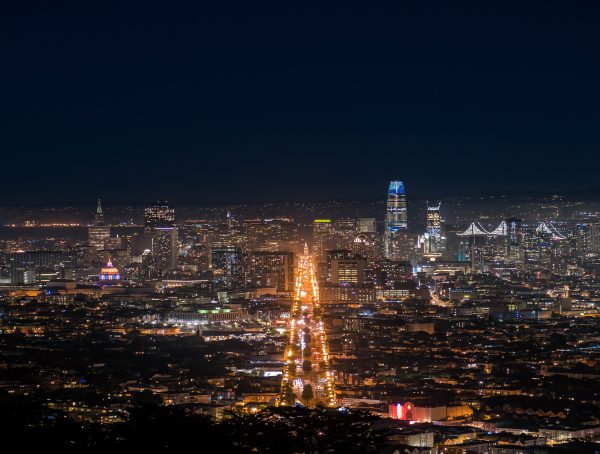 193
How To Install Ioncube Loaders V11 Ioncube V11 is available in cPanel for EA-PHP. At the time of writing this, it …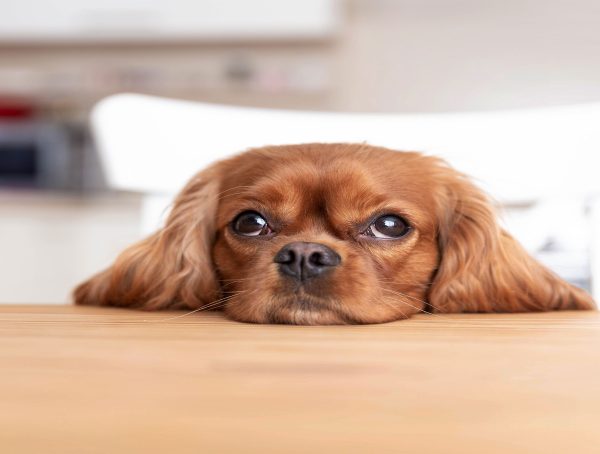 375
How To Use WSC Ticket Updaters A WSC Ticket updater performs tasks so you don't have to. You can create different …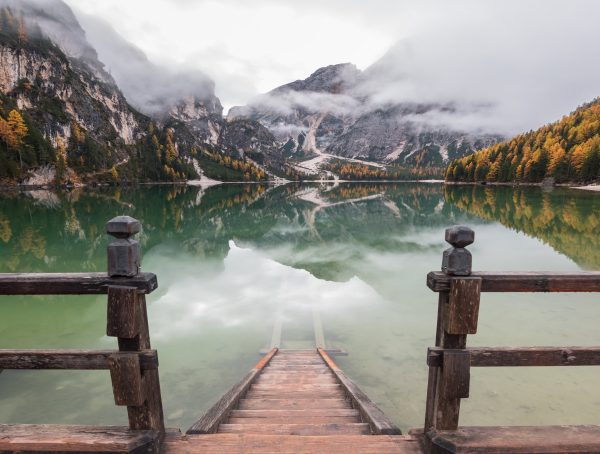 717
Getting Started With WSC V2 Now that WSC has been installed it's time to configure the software. Everyone's requirements will be …